Oculoplasty Plastic Surgery
Ophthalmic plastic surgery, is surgery with relation to the eye and its surrounding structures. Oculoplasty surgery may be performed to improve function, comfort and appearance for the following conditions likes Tear Drainage Problems, Eyelid Malposition, Skin Cancers of the Eyelid, Eyebrow Problems etc.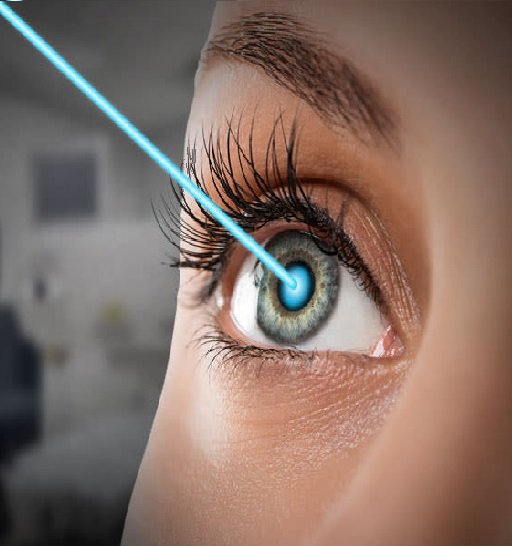 Refractive Surgery
Refractive eye surgery is non-essential eye surgery used to improve the refractive state of the eye and decrease or eliminate dependency on glasses or contact lenses. This can include various methods of surgical remodeling of the cornea (keratomileusis), lens implantation or lens replacement.
Dry Eye Treatment
Dry eye disease is a common condition that occurs when your tears aren't able to provide adequate lubrication for your eyes. Tears can be inadequate and unstable for many reasons. For example, dry eyes may occur if you don't produce enough tears or if you produce poor-quality tears. This tear instability leads to inflammation and damage of the eye's surface.