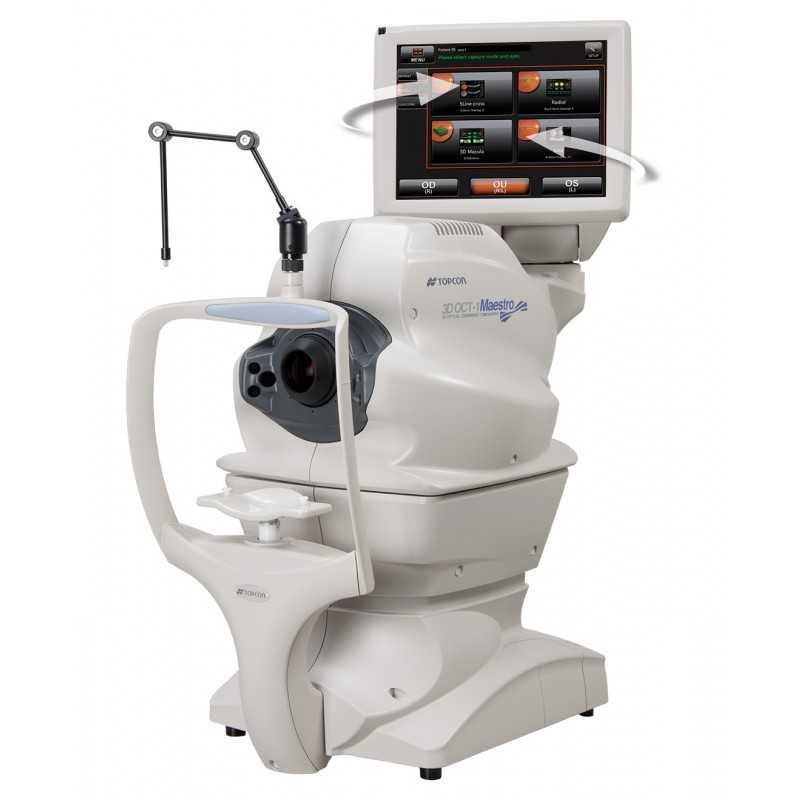 TOPCON Maestro OCT
The Topcon 3D OCT-1 Maestro System has a touchable working screen and it'll automatically scan every eye in processes at precisely the same time and offers an OCT scan with a legitimate color image.
Nidek Auto Phoropter RT-5100
The NIDEK REFRACTOR Model RT-5100 is a computerized refractor used for subjective refraction connected with AR, ARK, RKT. The RT-5100 includes a refractor head, control box, relay box, and printer.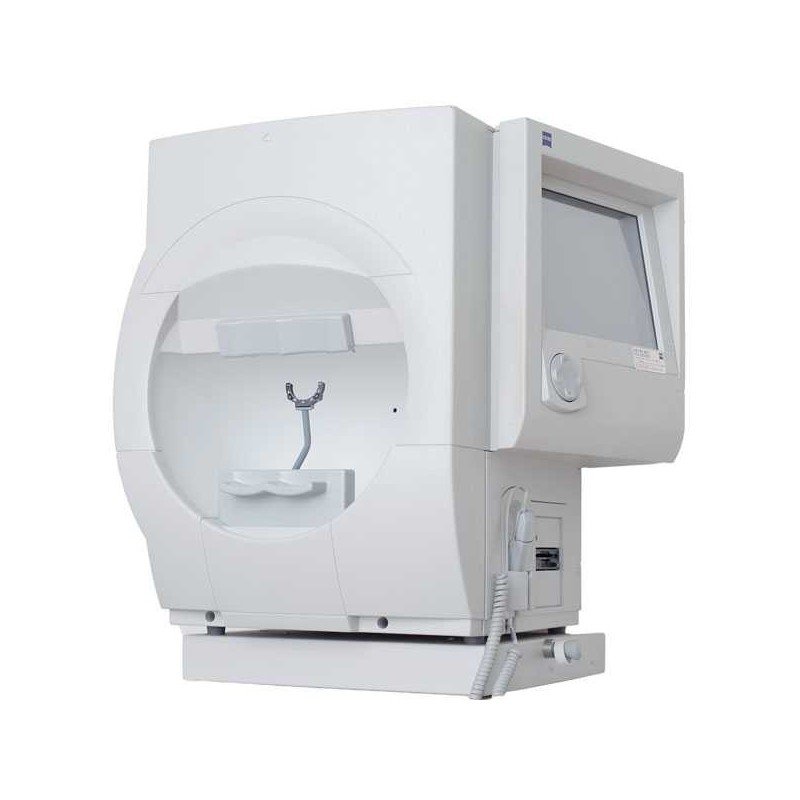 Zesis HFA Automated Perimeter
Automatic Perimeter Zeiss Humphrey Field Analyzer HFA 3 / 830 Liquid Lens technology, which saves time, simplifies set-up, and reduces the possibility of human error in trial lens correction.